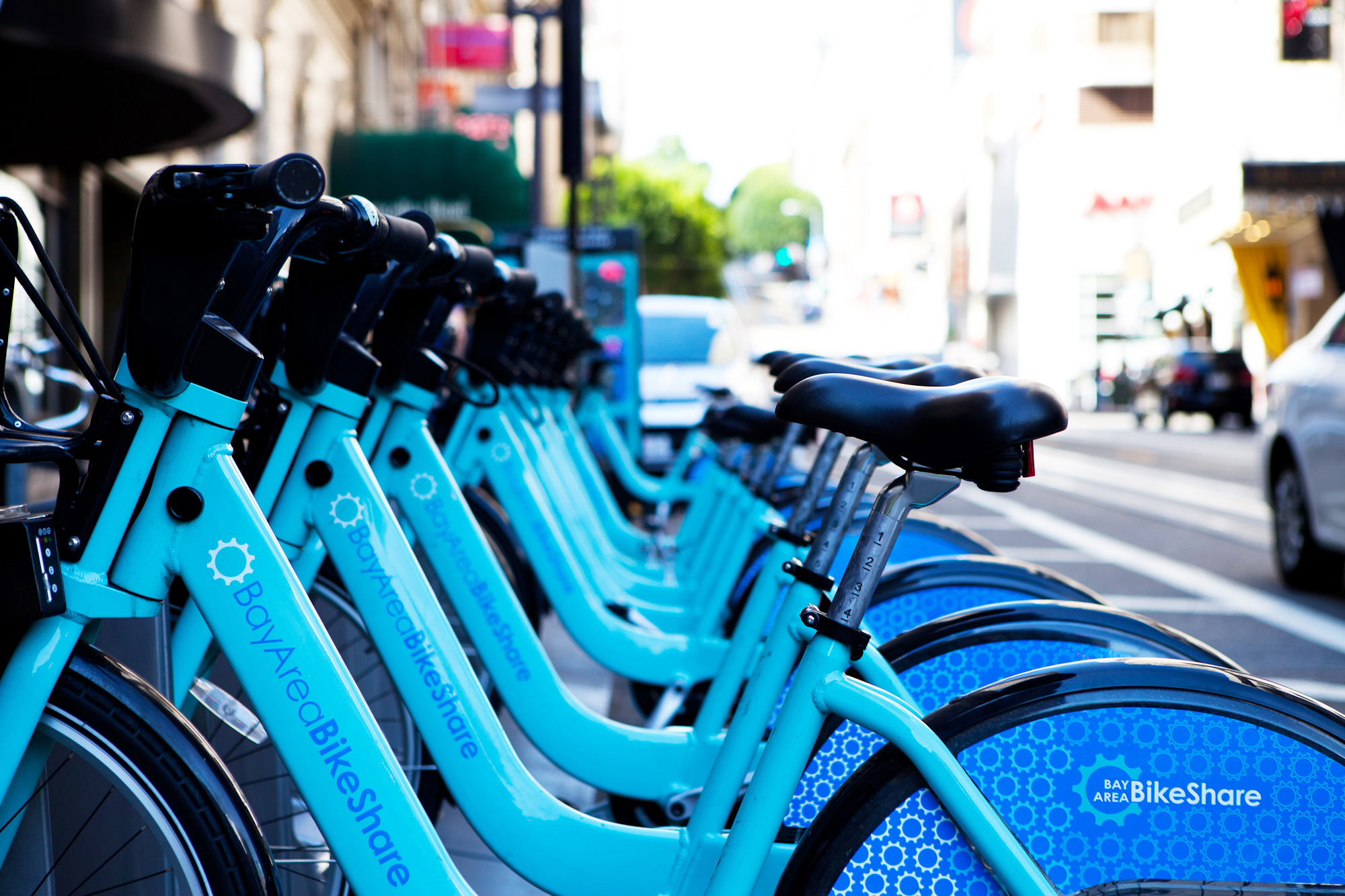 Benchmarking and Performance Goals
We have developed and implemented a corporate environmental program that improves occupant productivity, reduces operating expenses, manages carbon emissions and creates enterprise value through triple-bottom-line performance. Our focus is on benchmarking CWP's eligible buildings with Energy Star Portfolio Manager and LEED certifying our buildings.
Transportation
Strive for at least 20% of all building occupants commuting via alternative modes of transportation.
Land Use Management
Increase native and drought-resistant vegetation by 20% over the next year or two.
Water
Strive for a minimum indoor plumbing efficiency rate of 30% or higher according to the LEED water efficiency calculator. Using 2005 as a baseline, attain 30% reduction in overall water consumption by 2020.
Energy
Support the effort of all facilities to score 90 or higher on Energy Star. Using 2010 as a baseline, decrease energy consumption by 20% across our portfolio by 2030.
Waste
Reduce sources of waste and increase waste diversion rates to 75% by 2020.
Green Cleaning
Attain 90% use of green cleaning products by 2020.
GHG Emissions
Using 2005 as a baseline, decrease our carbon emissions by 20% across our portfolio by 2030.