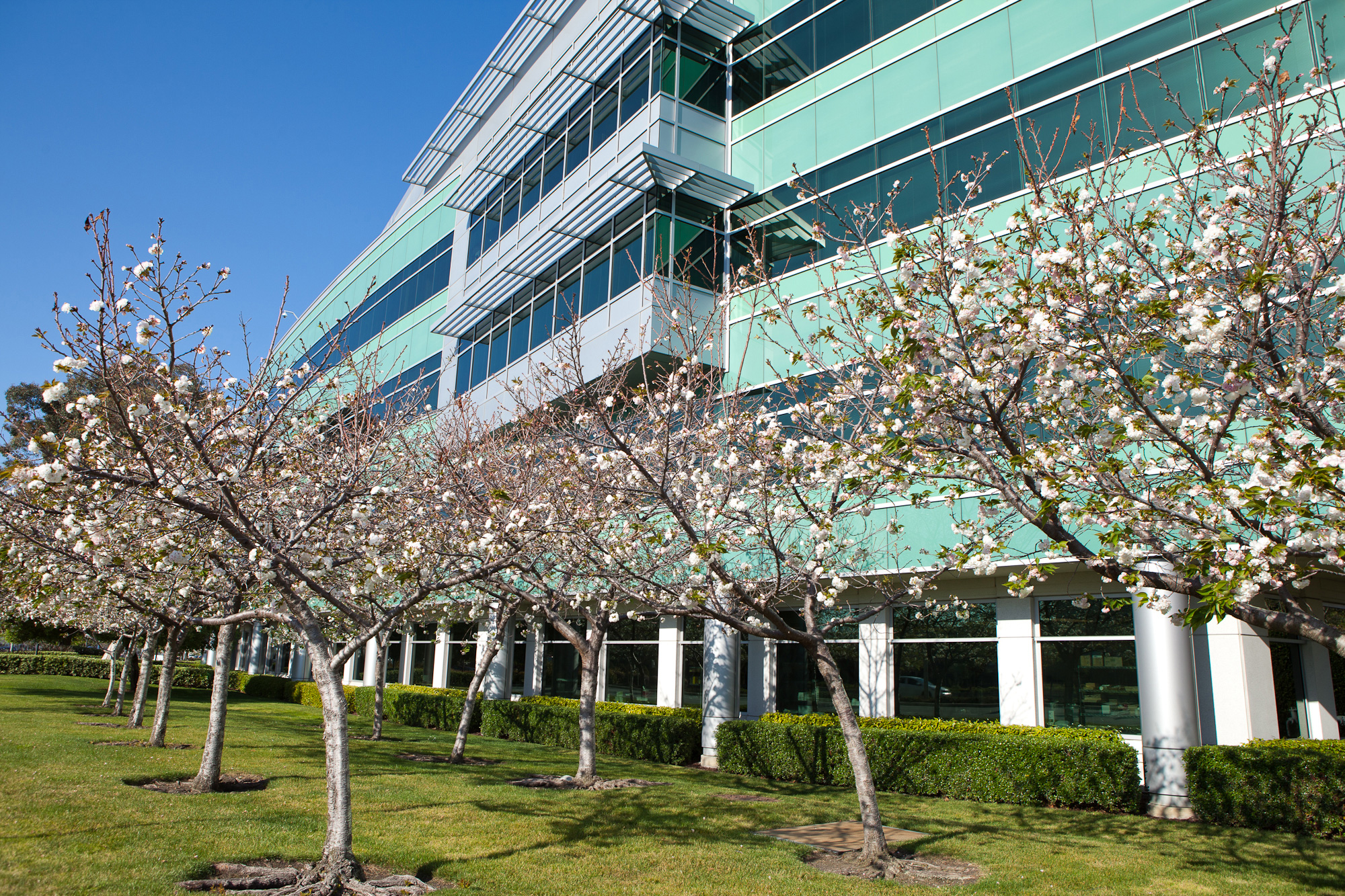 Guiding Principles
Unparalleled level of service
CWP prioritizes the needs of our tenants and financial partners by delivering the highest-quality assets with first-class services that are unequalled in the marketplace.
Highest investment opportunities and returns
We deliver fiscally responsible and sustainable buildings that outperform the market.
Healthy and productive work environments
We maintain office environments that maximize workplace health, safety, and productivity.
High-performance operations
Our buildings reach high efficiency standards through ongoing maintenance and continuous improvement measures.