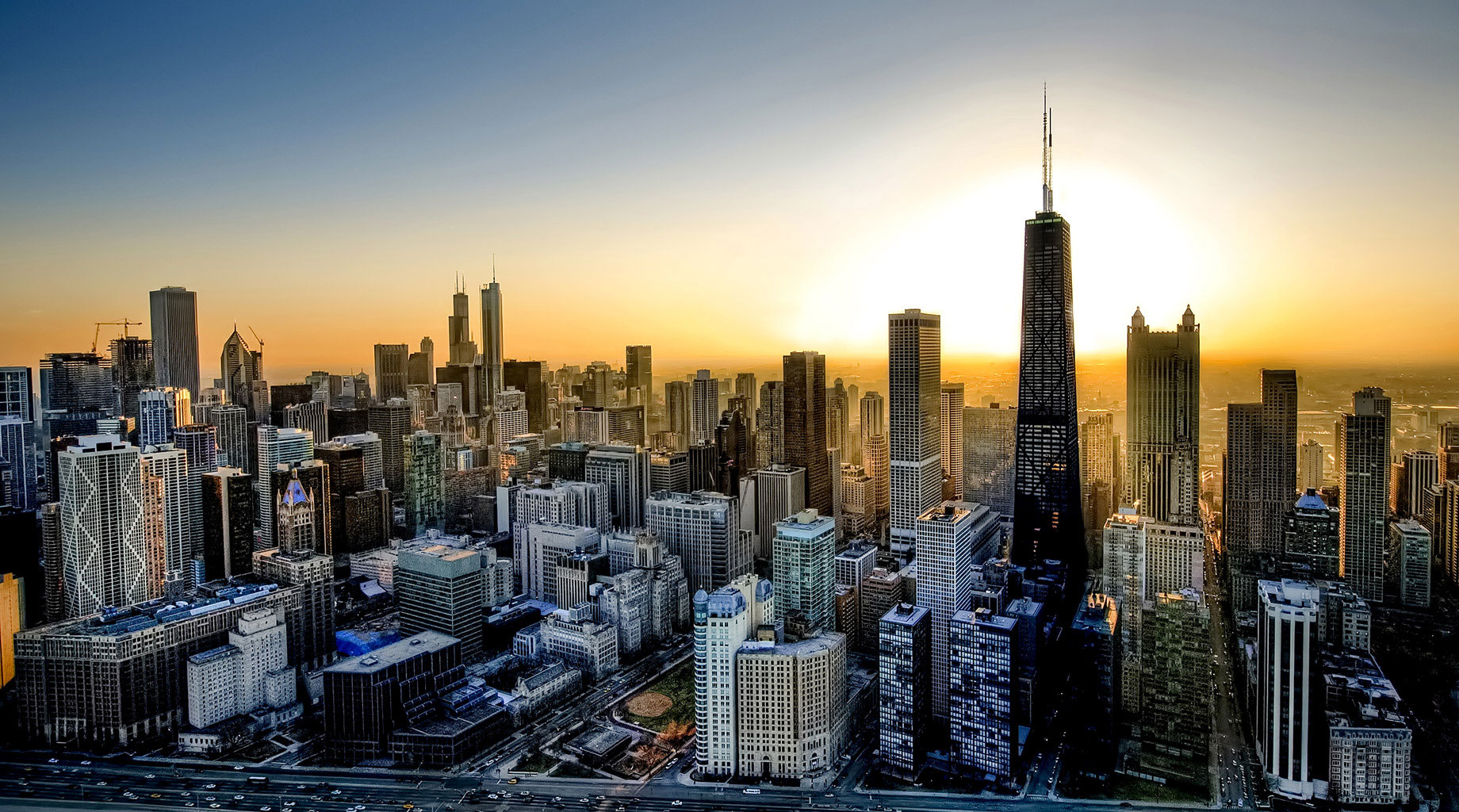 CalPERS Transitions National Officer Partners Portfolio to CommonWealth Partners LLC
January 3, 2011 – SACRAMENTO, CA – The California Public Employees' Retirement System (CalPERS) today announced the year-end transfer of its National Office Partners (NOP) real estate portfolio from Hines to CommonWealth Partners LLC (CWP). The $998 million portfolio ($724 million in market value plus debt) consists of approximately 5.2 million square feet of Class A office properties in office markets across the United States including Boston, Chicago, Seattle, San Francisco, Palo Alto, Minneapolis, Salt Lake City, Austin and Denver. The transfer is part of the pension fund's broad strategic realignment of its real estate program.
CWP is a privately held, vertically integrated real estate investment, development and management firm based in Los Angeles, with offices across the United States. CWP has executed over $4 billion of transactions in other CalPERS partnerships, beginning in 1998, and will be an active investor on behalf of the pension fund with a significant capital allocation for investment across the United States.
"CommonWealth Partners has done extremely well for us for over 12 years now, and we anticipate very good performance from them and the domestic office portfolio going forward," said Ted Eliopoulos, the senior investment officer who oversees more than $15 billion invested in CalPERS global real estate. "We're also excited about the opportunities we're pursuing with Hines on a global basis."
CalPERS recently increased its allocation to a Hines-sponsored fund in Brazil by $190 million. It has active co-investment platforms with Hines in Asia, Latin America and Europe as well as investments in the United States through the Hines CalPERS Green Fund focusing on sustainable development.
Hines is a privately owned real estate firm involved in investment, development and property management worldwide. The firm's historical and current portfolio of projects that are underway, completed, acquired and managed for third parties includes 1,119 properties representing more than 457 million square feet. With offices in 100 cities in 17 countries, and controlled assets valued at approximately $23 billion, Hines is one of the world's largest real estate organizations and a leader in sustainable real estate strategies.
CalPERS, with approximately $222 billion in assets, is the nation's largest public pension fund and administers retirement benefits for more than 1.6 million active and retired State, public school, and local public agency employees and their families. For more information about CalPERS, visit www.calpers.ca.gov.