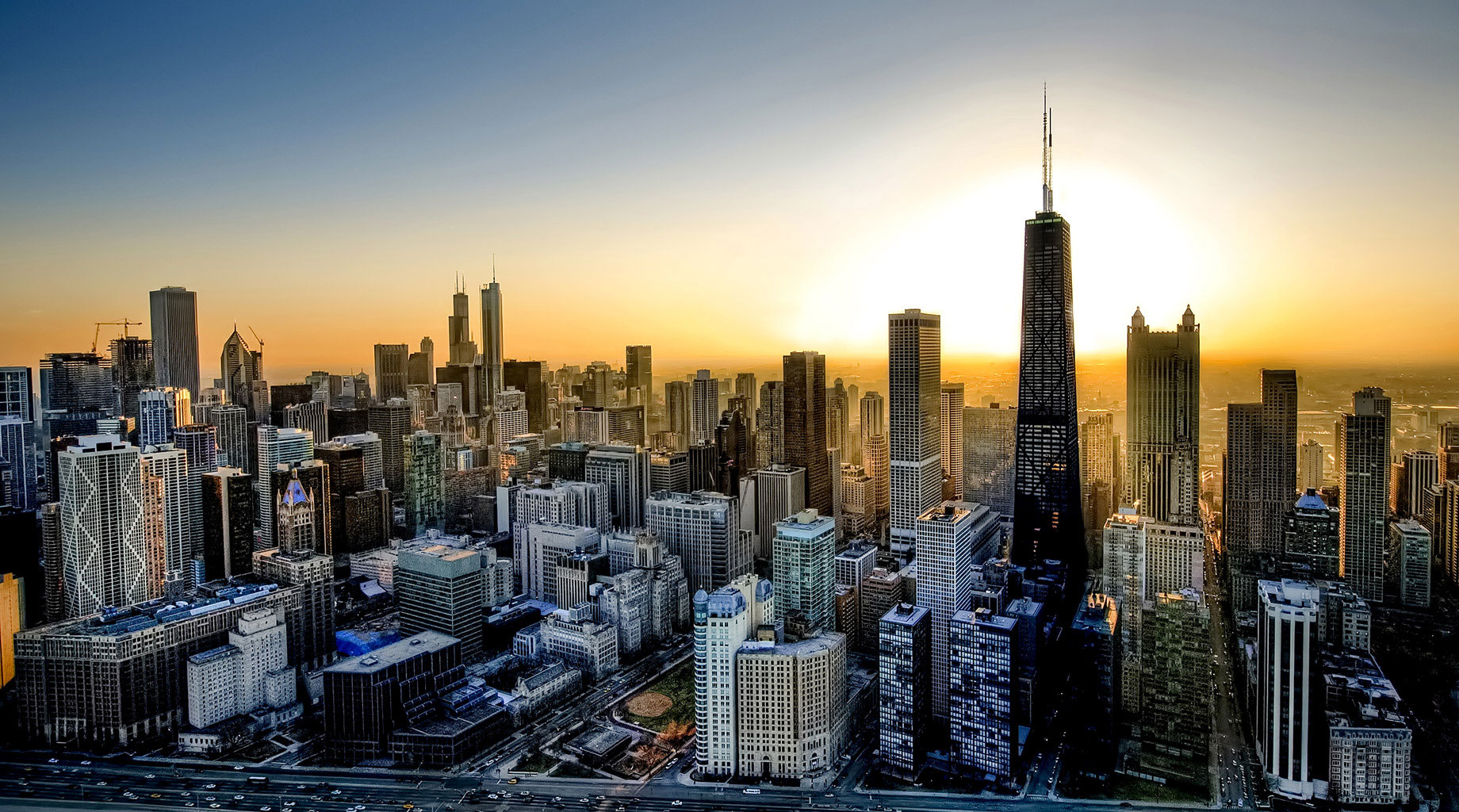 Stakeholder Engagement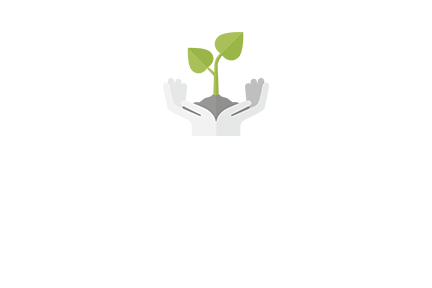 Earth Day Events
All managed properties host an Earth Day event on or around April 22nd each year. The properties utilize this time to educate tenants of various transportation alternatives, recycling reminders, and various policies that the property assists tenants in greater sustainability-based strategies.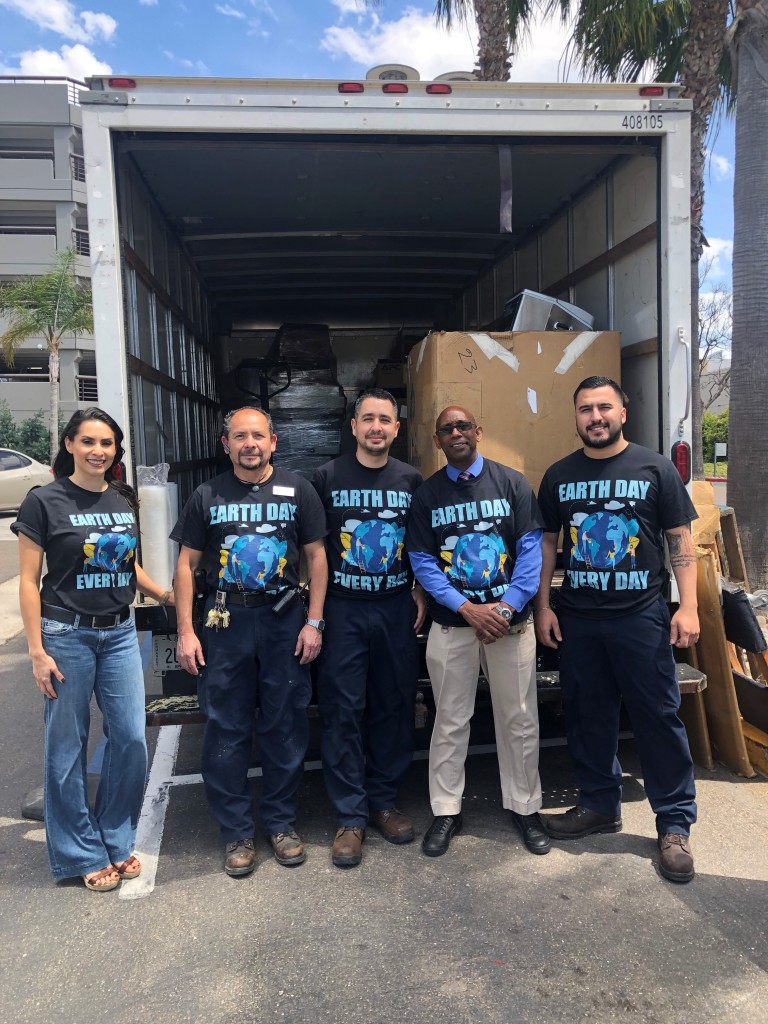 Awareness Campaigns
CommonWealth Partners properties host an annual internal competition inspired by the Department of Energy's Battle of the Buildings Bootcamp. In September, the properties host a Water Awareness month followed by an Energy Awareness Month in October, and finally Waste Awareness Month in November. Other campaigns include Bike to Work, Pollinator Week, Earth Hour, and "Get Out and Get Moving".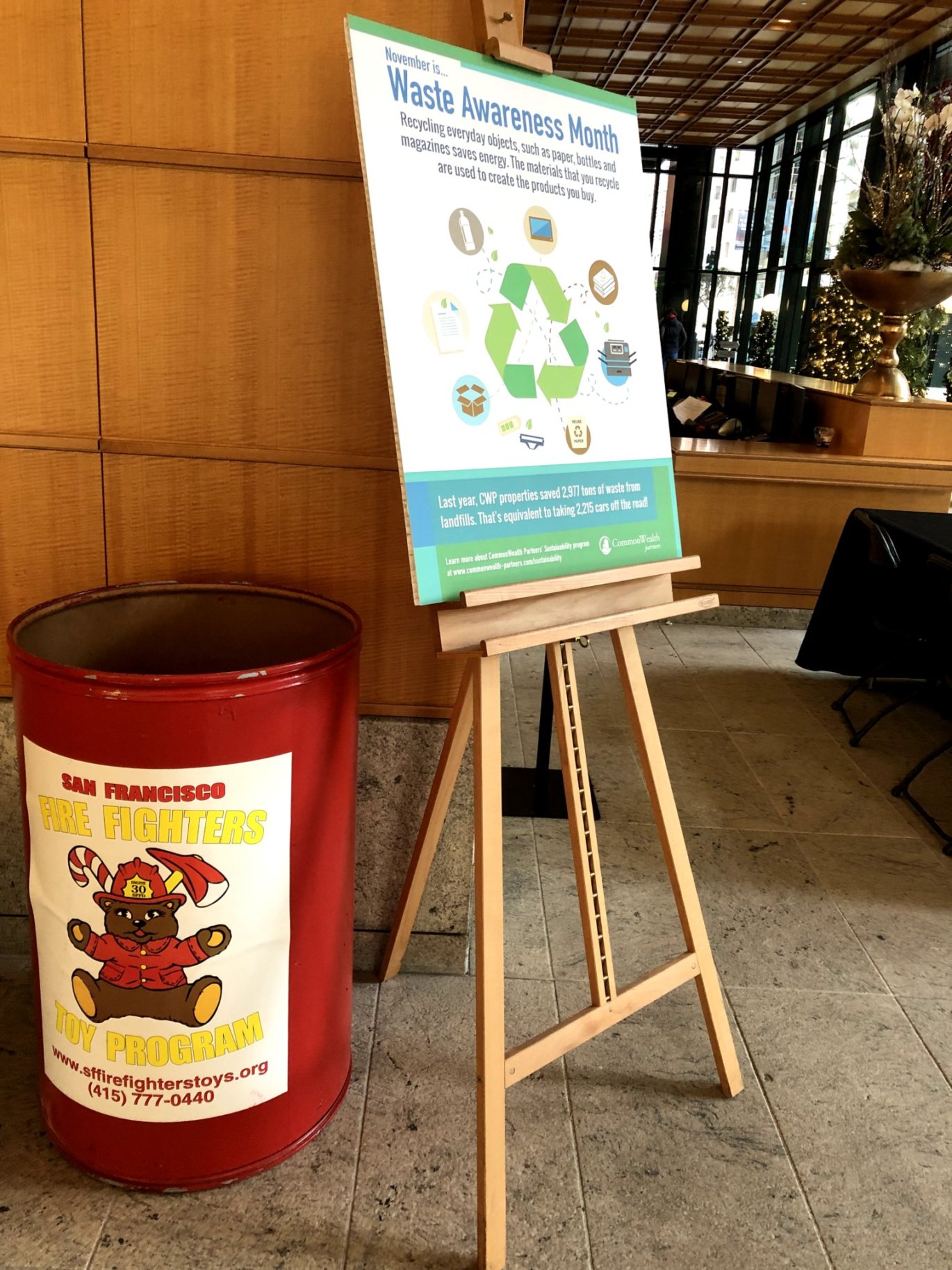 Health & Well-being
At CommonWealth Partners, we believe that the health and wellbeing of employees and tenants is paramount to our continued success. We prioritize developing spaces for our tenants and employees to thrive by providing a positive work environment and a variety of wellness amenities. We go above and beyond to provide excellent benefits such as employee health, safety, physical, and mental health checks, as well as hosting activities that promote health and
wellbeing. Through these efforts, we were awarded 1st place on the 2018 GRESB Health and Wellbeing module.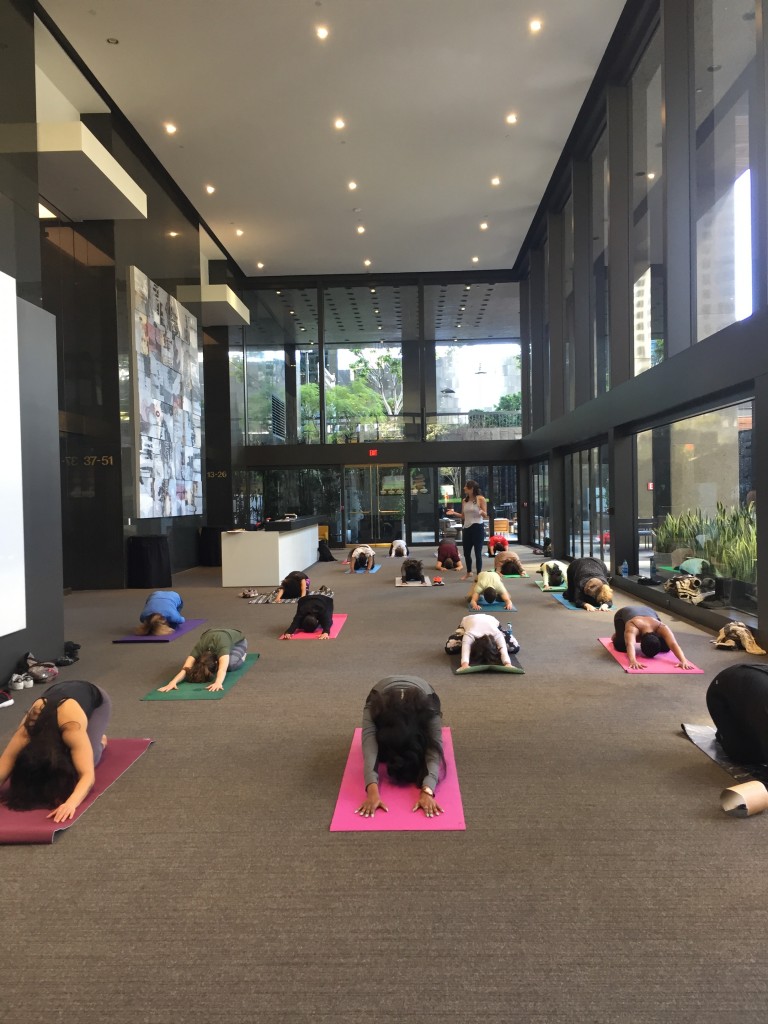 Charitable Giving
CommonWealth Partners supports many different charitable organizations every year. Supporting the communities in which our buildings are located is an important example of how we live our values. Our Corporate Social Responsibility Program encourages our employees to donate their time and expertise by committing to one team service day per year and hosting food, toy, and blood drives at our buildings. Some past organization examples include – City Harvest, Boys & Girls Club, various local food banks, and UNICEF.
Urban Beekeeping
In keeping with our mission to drive sustainability for the common good, CommonWealth Partners seeks to protect and promote the biodiversity of the environments in which our properties are located. By planting native and pollinator-friendly vegetation where possible and introducing rooftop beehives, we attempt to support habitat diversity at our urban properties.
EV Charging Stations
By increasing our electric vehicle (EV) plug capacity, we encourage the use of electric vehicles to help further reduce our total transportation emissions. Currently, 81% of the portfolio provides EV charging stations totaling 156 plugs with a ratio of 1:69 EV to standard parking spaces and counting…