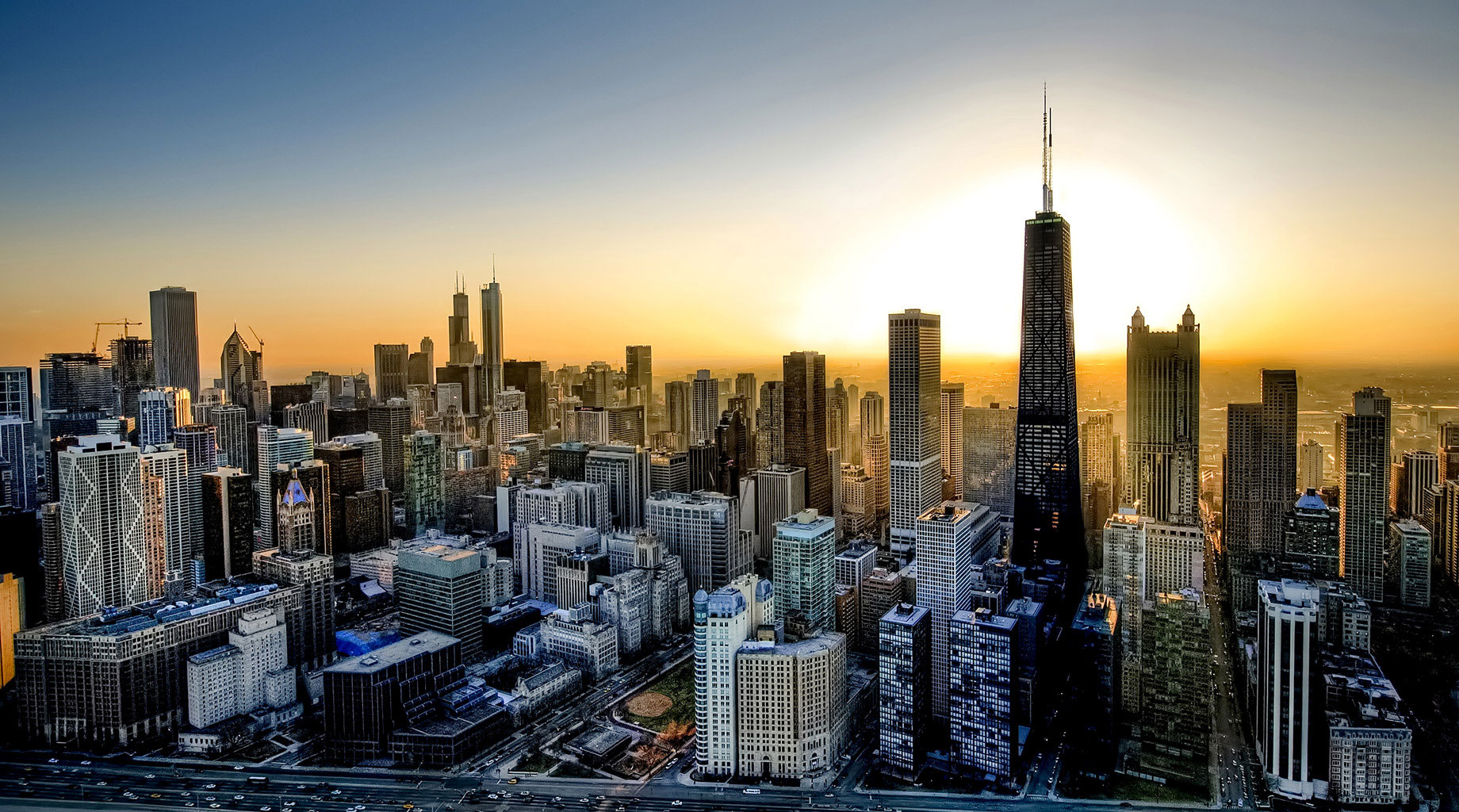 Stakeholder Engagement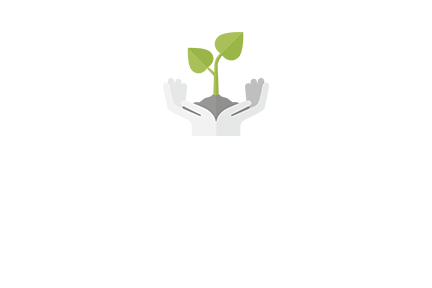 Earth Day Events
All managed properties host an Earth Day event on or around April 22nd each year. The properties utilize this time to educate tenants of various transportation alternatives, recycling reminders, and various policies that the property assists tenants in greater sustainability-based strategies.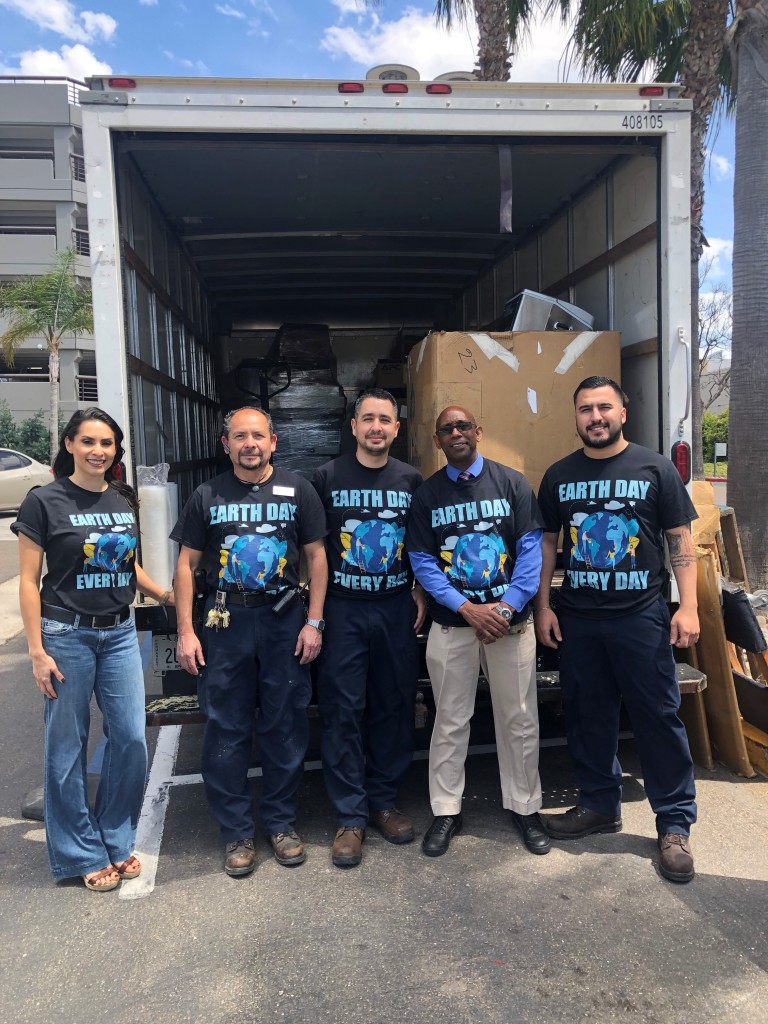 Awareness Campaigns
CommonWealth Partners properties host an annual internal competition inspired by the Department of Energy's Battle of the Buildings Bootcamp. In September, the properties host a Water Awareness month followed by an Energy Awareness Month in October, and finally Waste Awareness Month in November.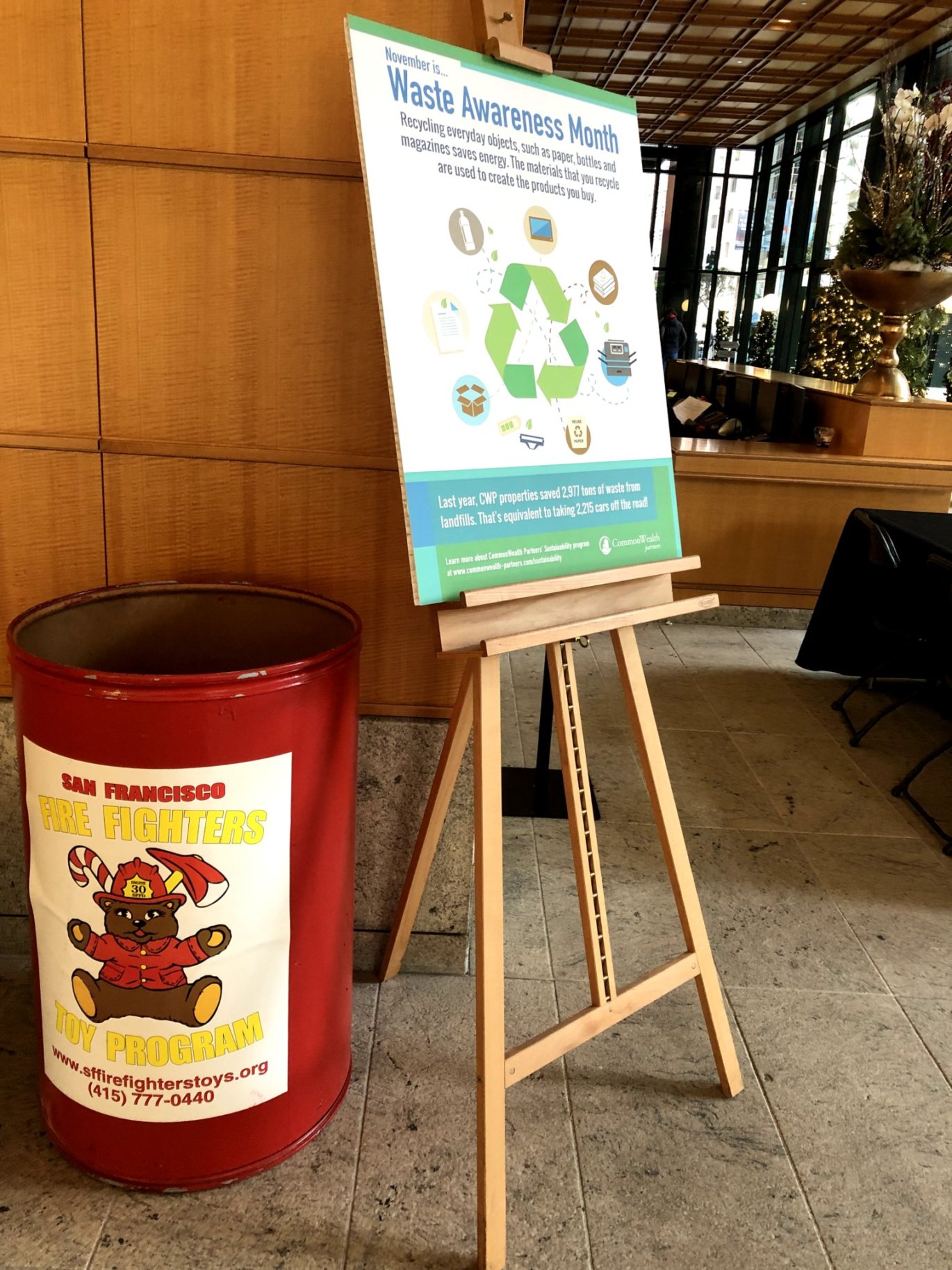 Health & Well-being
At CommonWealth Partners, we believe that the health and wellbeing of employees and tenants is paramount to our continued success. We prioritize developing spaces for our tenants and employees to thrive by providing a positive work environment and a variety of wellness amenities. We go above and beyond to provide excellent benefits such as employee health, safety, physical, and mental health checks, as well as hosting activities that promote health and
wellbeing. Through these efforts, we were awarded 1st place on the 2018 Global Sustainability Real Estate Health and Wellbeing module.