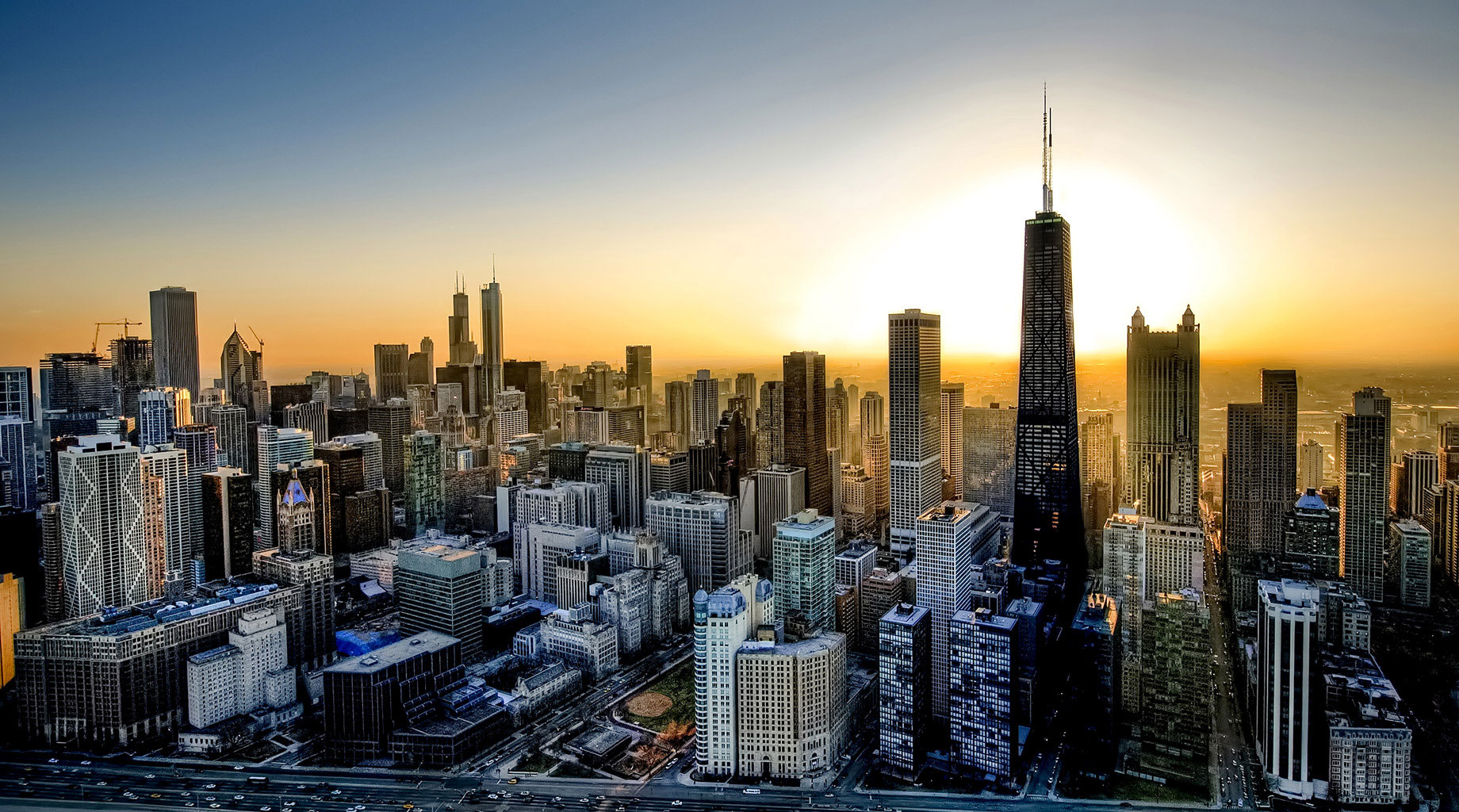 Measuring Our Progress
ENVIRONMENTAL PERFORMANCE
We track our performance based on our program targets. Year after year we continue to exceed our expectations with our energy and emissions targets.
GREEN BUILDING CERTIFICATIONS
ENERGY STAR – 56% labeled, 100% benchmarked
LEED – 100% Certified since 2018
63% LEED Platinum and 37% LEED Gold
64% of portfolio is Fitwel Certified
RENEWABLE ELECTRICITY
Fossil fuel use is a leading driver of climate change, which is why we are transitioning away from fossil fuel use across our entire portfolio. We continue to elect renewable sources of energy where available. On average, 48% of our portfolio's electricity is generated from renewable sources, including 7% from wind and 6% from solar. CommonWealth Partners tracks our renewable sources in accordance with the LEED and ENERGY STAR definition of renewable energy.