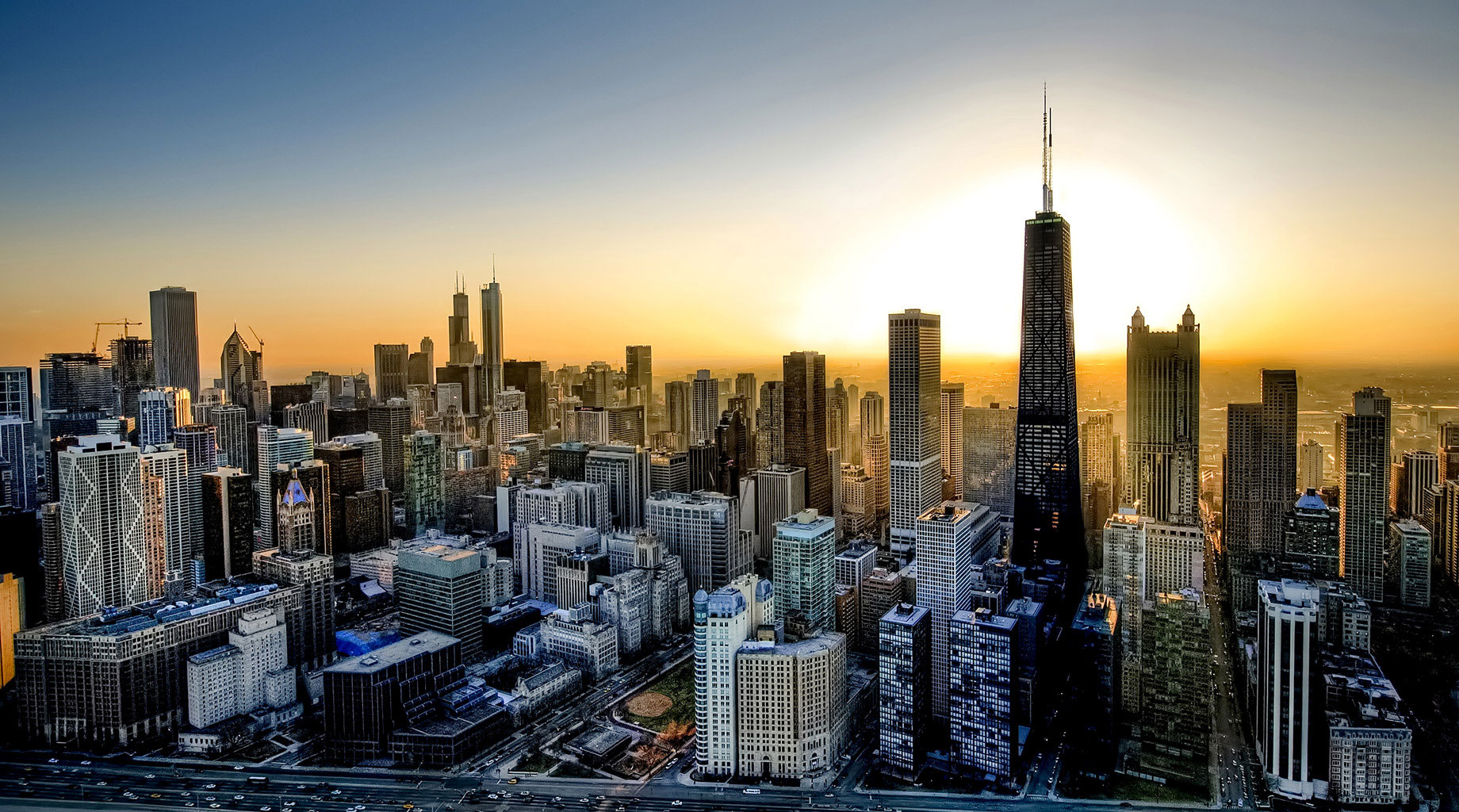 ESG Commitments
MISSION: It is our mission to create and maintain environments that are safe, healthy, and efficient while securing the financial health of our investors and tenants. Our most valued assets are not the structures we own and operate, but the occupants and partners who rely on us to make sound and lasting decisions. Founded on an unparalleled dedication of service and entrepreneurial spirit, our mission is to drive sustainability for the common good.
VISION: CommonWealth Partners envisions a future when our valued assets become a reflection of our shared responsibility to our business partners and the natural environment. We seek to achieve a balance between strategic sustainability initiatives and sound investment management. This balance enables us to seek opportunities that have a positive impact on the health and well-being of our building occupants, while strengthening our valued business relationships.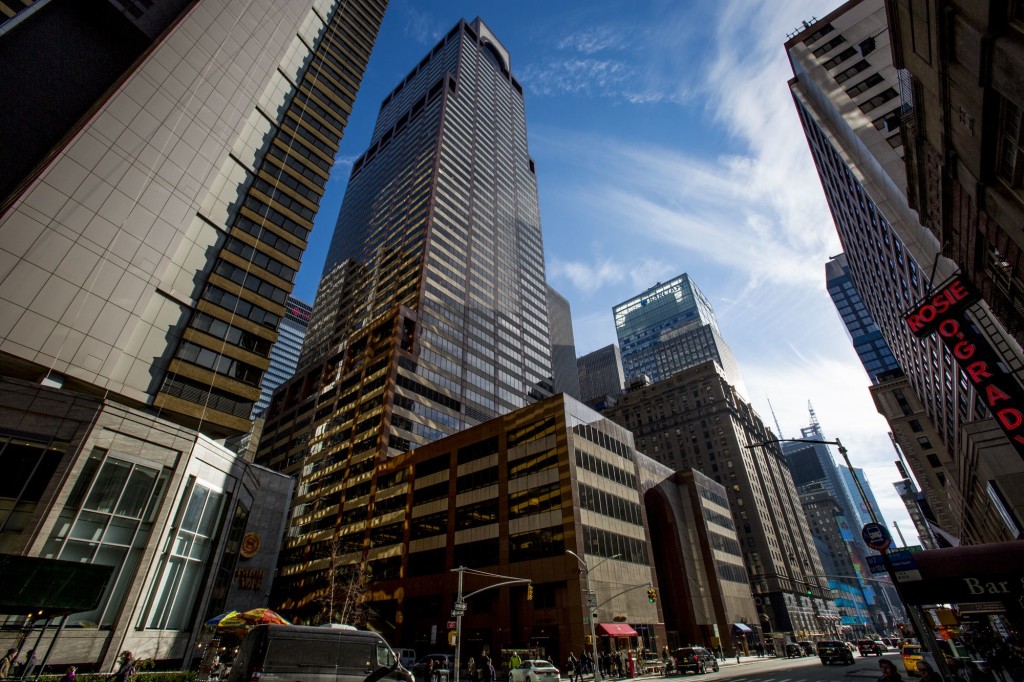 ESG COMMITMENT
ENVIRONMENTAL: Comply with or exceed requirements of all applicable environmental regulations. Reduce the environmental impacts of development and operations. Minimize climate change impact. Be a responsible steward of resources.
SOCIAL: Provide safe, healthy, and productive working environments for our employees and tenants. Work with our supply chain to ensure that our values and expectations are upheld. Provide education and support inclusive opportunities surrounding diversity, equity and inclusion (DEI) practices.
GOVERNANCE: Comply with or exceed requirements of all applicable regulations and act as a responsible member of the communities in which we operate. As employees and as a company, act ethically and responsibly.  Commit to policies and programs established and continue exploring inclusive ways to improve current practices.
2030 PERFORMANCE TARGETS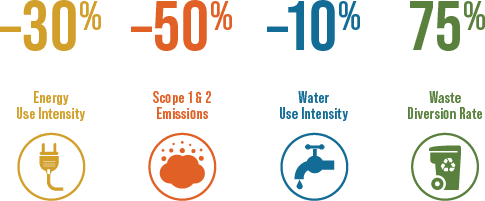 NET ZERO CARBON BY 2050 GOAL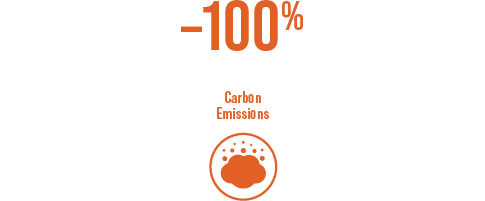 PERFORMANCE TARGETS
We annually track our ESG performance across the portfolio. These performance metrics compare like-for-like properties with the same 2013 baseline. By tracking performance based on our program targets, we have been able to identify areas of improvement and achieve reduction targets by focusing our efforts on those key areas.
Energy: Support the effort of all facilities to score 90 or higher on ENERGY STAR. Using 2013 as a baseline, decrease energy consumption by 30% across our portfolio by 2030.
Renewable Electricity: Using 2018 as a baseline, incorporate renewable, clean electricity sources for 75% of the portfolio's electricity usage by 2030.
Water: Using 2013 as a baseline, decrease water use intensity by 10% across our portfolio by 2030.
Waste: Reduce sources of waste and increase waste diversion rates to 75% by 2030.
GHG Emissions: Using 2013 as a baseline, decrease our Scope 1 & 2 carbon emissions by 50% per square feet across our portfolio by 2030.
Transportation: Promote Bike to Work events annually with available bike storage at every property to promote alternative modes of transportation.
Land Use Management: Ensure all properties include at least 50% native or pollinator friendly vegetation.
Indoor Air Quality: We are committed to annual indoor air quality testing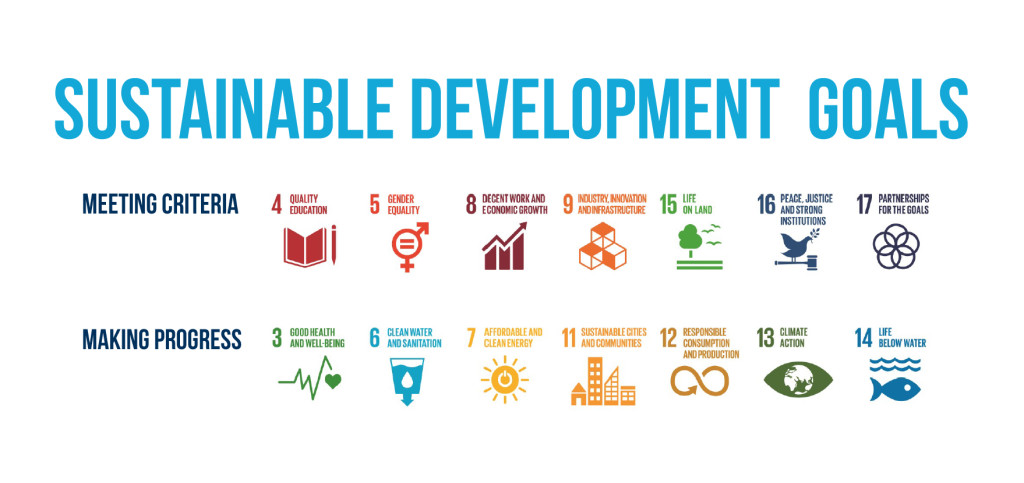 SUSTAINABLE DEVELOPMENT GOALS
In our pursuit to be a responsible global citizen, in 2017, CommonWealth Partners first identified Global Goals in alignment with our sustainability goals, initiatives and strategies.
Read about SDG's in our Annual Reports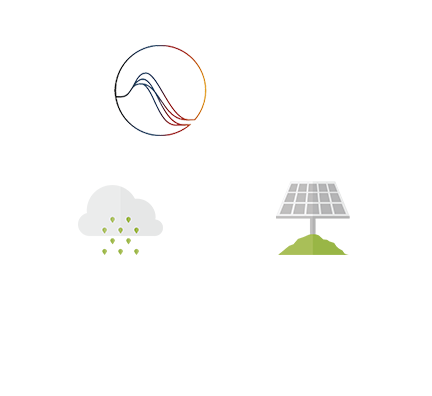 SCIENCE BASED TARGETS
In 2018, we began analyzing our scope 1, 2 and 3 emissions to understand how our GHG inventory can align with a target reduction of 50% per square feet by a 2030 goal. Following a Sector Decarbonization Method to reduce our emissions, CommonWealth Partners has developed scope 1 and 2 goals that align with Science-Based Targets (SBTs) which are robust emission reduction goals responding to current science to fight climate change and maintain global temperatures. CWP is committed to being part of the solution to climate change, while also building business resilience and improving profitability.
Read about SBTs in our 2018 Annual Report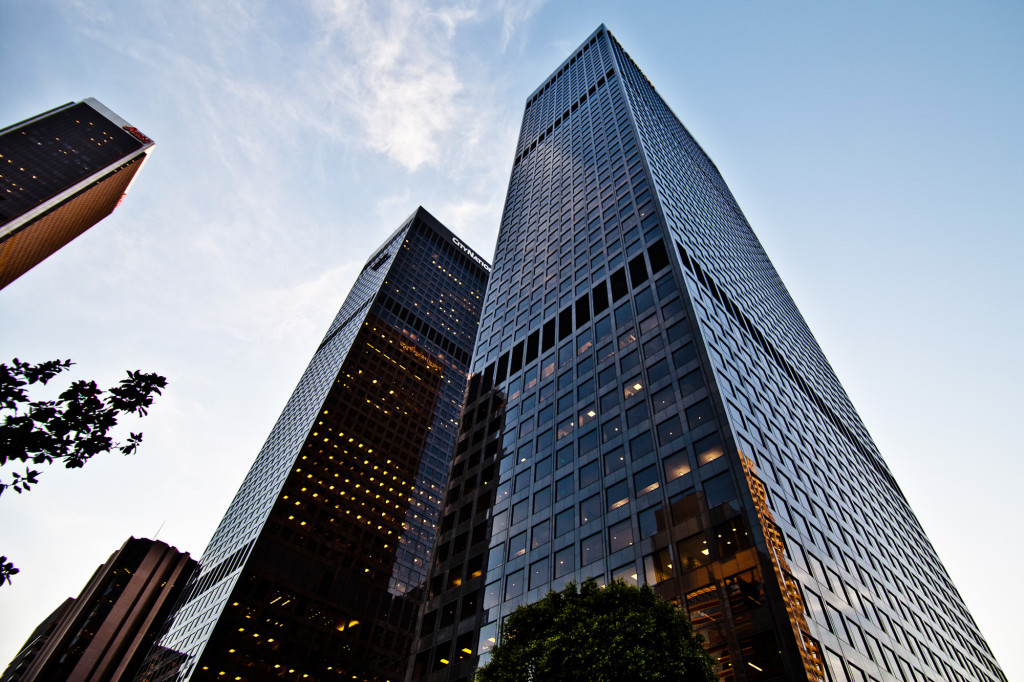 GUIDING PRINCIPLES
Unparalleled level of service: CWP prioritizes the needs of our tenants and financial partners by delivering the highest-quality assets with first-class services that are unequalled in the marketplace.
Highest investment opportunities and returns: We deliver fiscally responsible and sustainable buildings that outperform the market.
Healthy and productive work environments: We maintain office environments that maximize workplace health, safety, and productivity.
High-performance operations: Our buildings reach high efficiency standards through ongoing maintenance and continuous improvement measures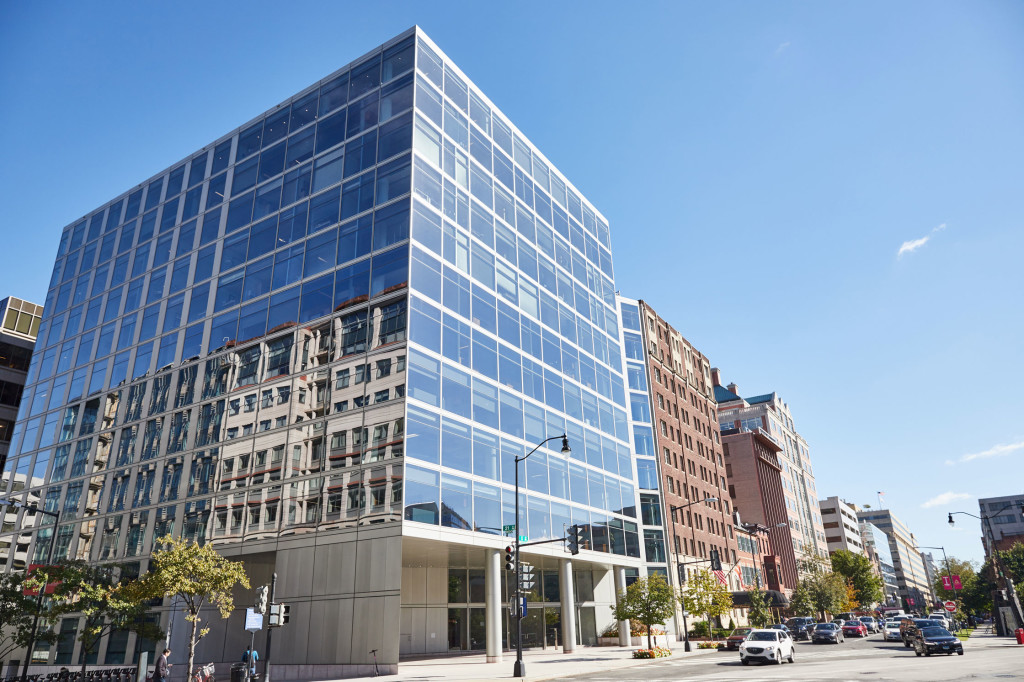 PARTNERSHIPS
CWP works with industry leaders and organizations on green program initiatives, such as the ULI Greenprint Foundation, the US Green Building Council, DOE's ENERGY STAR Portfolio Manager Program, California Sustainability Alliance, and BOMA's Sustainability Committee.  CommonWealth Partners is committed to continually improving our management of energy resources, which reduces both operating costs and related forms of pollution. We are proud to be a business who has partnered long term with ENERGY STAR.
USGBC
ENERGY STAR
ULI Greenprint
FITWEL
BOMA
DOE Better Buildings
CDP
GRESB
PREA
Science Based Targets
Sustainable Development Goals
ULI Greenprint
UL Verified Healthy Buildings
USGBC
Verdani Partners