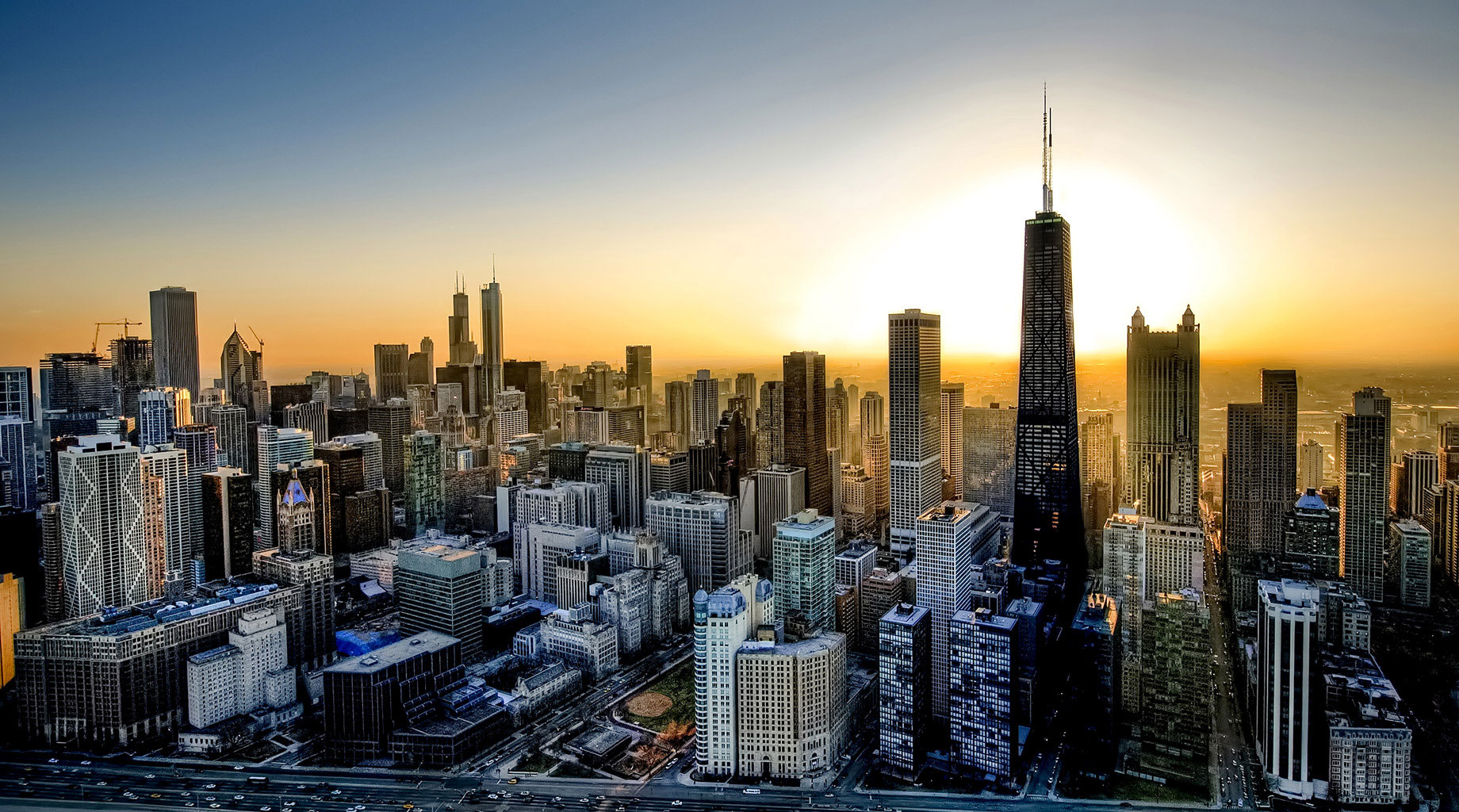 L.A. company CommonWealth Partners eyes D.C. with $6B real estate fund
By Daniel J. Sernovitz
Staff Reporter- Washington Business Journal
June 8, 2012 – Los Angeles-based CommonWealth Partners plans to spend about $6 billion acquiring properties in the Washington area and nationally as part of an investment fund it has launched with the California Public Employees' Retirement System.
CommonWealth made its first purchase with the fund earlier this month when it paid $198 million, or about $797 per square foot, for Hamilton Square at 600 14th St. NW. CEO Michael Croft said he expects the former Garfinckel's department store building will be the first of many investment deals in D.C. for CommonWealth.
"We are very excited to be invested in D.C.," Croft said. "We hope to have many more."
The company, with about 25 million square feet of properties nationally, has set its sights on primary markets on the East and West coasts in cities including New York, Boston, San Francisco and Seattle.
Eastdil Secured LLC Managing Director John Kevill, who marketed Hamilton Square for seller
Shorenstein Properties LLC, said several other pension fund advisers and an offshore investor also submitted competitive bids for the property.
Despite a slowdown in commercial office leasing, investors are still out there looking for high-end and well-leased properties in the District, Kevill said.
CommonWealth had been hoping to make its first acquisition in the region for several years.
The firm was close to acquiring Constitution Center in Southwest D.C. in a deal with current owner David Nassif Associates. Croft said CommonWealth could not make the deal work and has since withdrawn from the negotiating table.