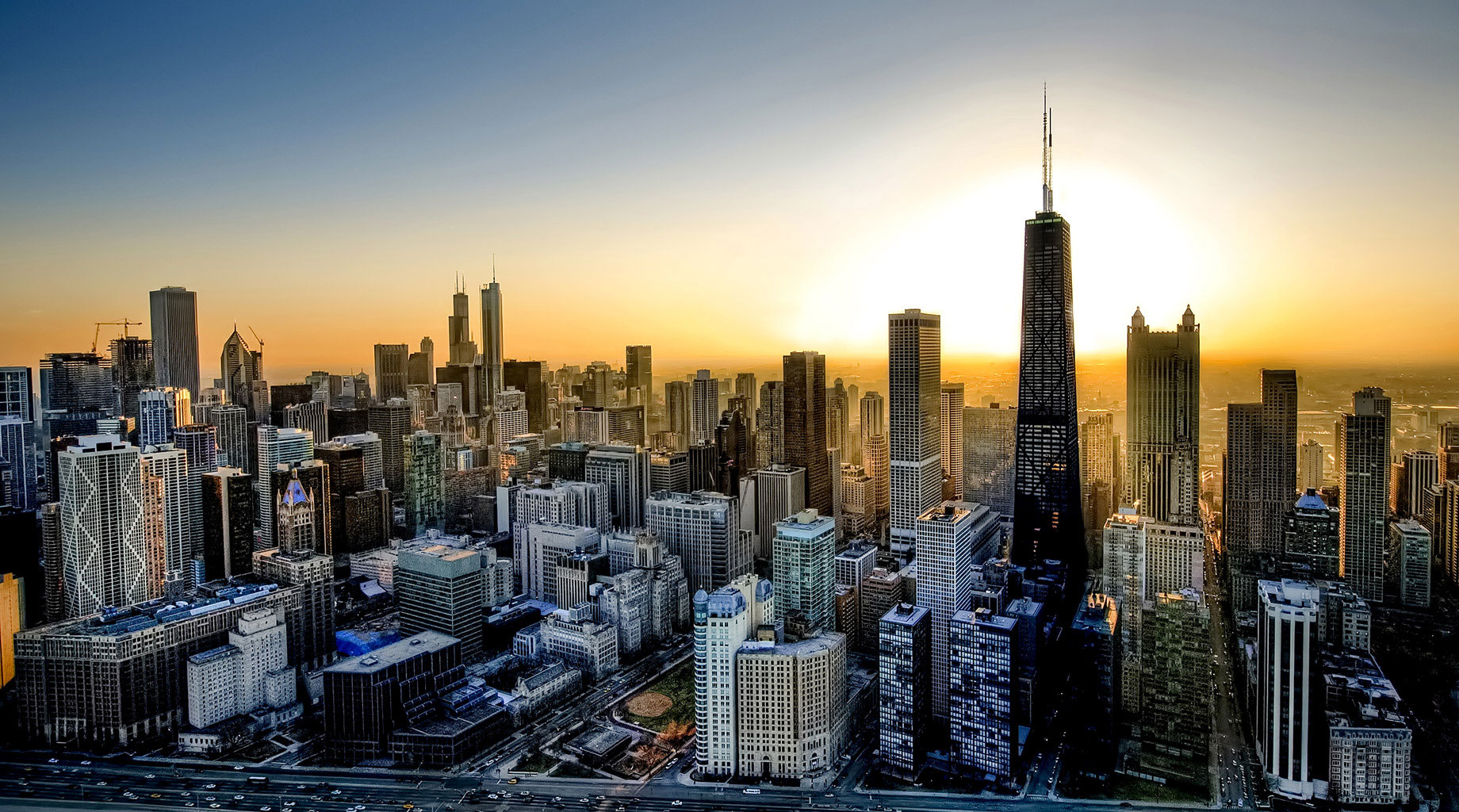 Russell Investments Ctr Trades for $480M
"CBRE Closes Largest Single Asset Sale on the West Coast Since 2006"
By Justin Sumner
CoStar Group
April 20, 2012 – CommonWealth Partners, a privately-held real estate investment, development and management firm based in Los Angeles, has acquired the Russell Investments Center at 1301 2nd Ave. in Seattle, WA for $480 million, or about $550 per square foot, from Milwaukee, WI-based life insurance giant Northwestern Mutual Life Insurance Company. According to CBRE, the sale marks the largest single-asset sale on the West Coast since 2006.
The 42-story, 872,026-square-foot, class A trophy property was built in 2006 on 1.2 acres in Seattle's CBD, next to the Seattle Art Museum. Russell Investments Center is one of only eight class A office buildings constructed in the last ten years in the CBD, and is also the tallest new high-rise in the submarket.
"This is a best-in-class building that is widely considered one of the top three assets in the entire Seattle market. Its premiere location, unobstructed water views, LEED Platinum status, and exceptional credit tenant base made for a highly competitive bid process," said CBRE Vice Chairman Kevin Shannon. "There were 34 prospective buyer tours of the asset, which is highly unusual for a deal of this size and demonstrates the tremendous amount of capital that exists for core CBD assets. This is especially true in rising markets, like Seattle, that are experiencing strong job growth resulting in aggressive rent growth."
In just the last two years, the building has gone from 30 percent to 95 percent occupancy according to CBRE leasing agents Jesse Ottele, Brandon Weber and Owen Rice. More than half of the building's roster includes investment-grade tenants from the technology, bio-tech, retail and finance industries, including long-term leases with JP Morgan Chase, Boeing, Dendreon, Zillow, Nordstrom and Russell Investments – a subsidiary of Northwestern Mutual.
"This transaction is an example of how we actively manage our $5.8 billion real estate equity portfolio to generate strong returns on behalf of our policyowners," said Paul Hanson, managing director, Northwestern Mutual Real Estate Investments. "Our real estate investment strategy typically focuses on long-term holds, but the Seattle real estate market rebounded more quickly than we anticipated and we were able to realize significant gains in a fairly short period of time."
Northwestern Mutual acquired the asset in September 2009 for just $115 million, according to CoStar data.
"CommonWealth is very pleased to expand its presence in the Seattle market with the addition of this premier quality asset to our portfolio," said Rick Lewis, partner with CommonWealth. In addition to Russell Investments Center, CommonWealth owns and operates Safeco Center, located just a few blocks away. "These investments are well-positioned to benefit from the continued momentum in the leasing market. With over $5.0 billion of capital to invest, CWP will continue to look for opportunities to expand in the Seattle area and across major US markets over the next several years," he continued.
CBRE Vice Chairman Kevin Shannon led the team that handled the sale on behalf of Northwestern Mutual. He was assisted by Todd Tydlaska and Kevin White of CBRE's Institutional Group, along with Seattle market investment experts Tom Pehl, Tom Abbot and Lou Senini with CBRE. The CBRE leasing team of Ottele, Weber and Rice also assisted in the sale. The buyer was represented in-house.