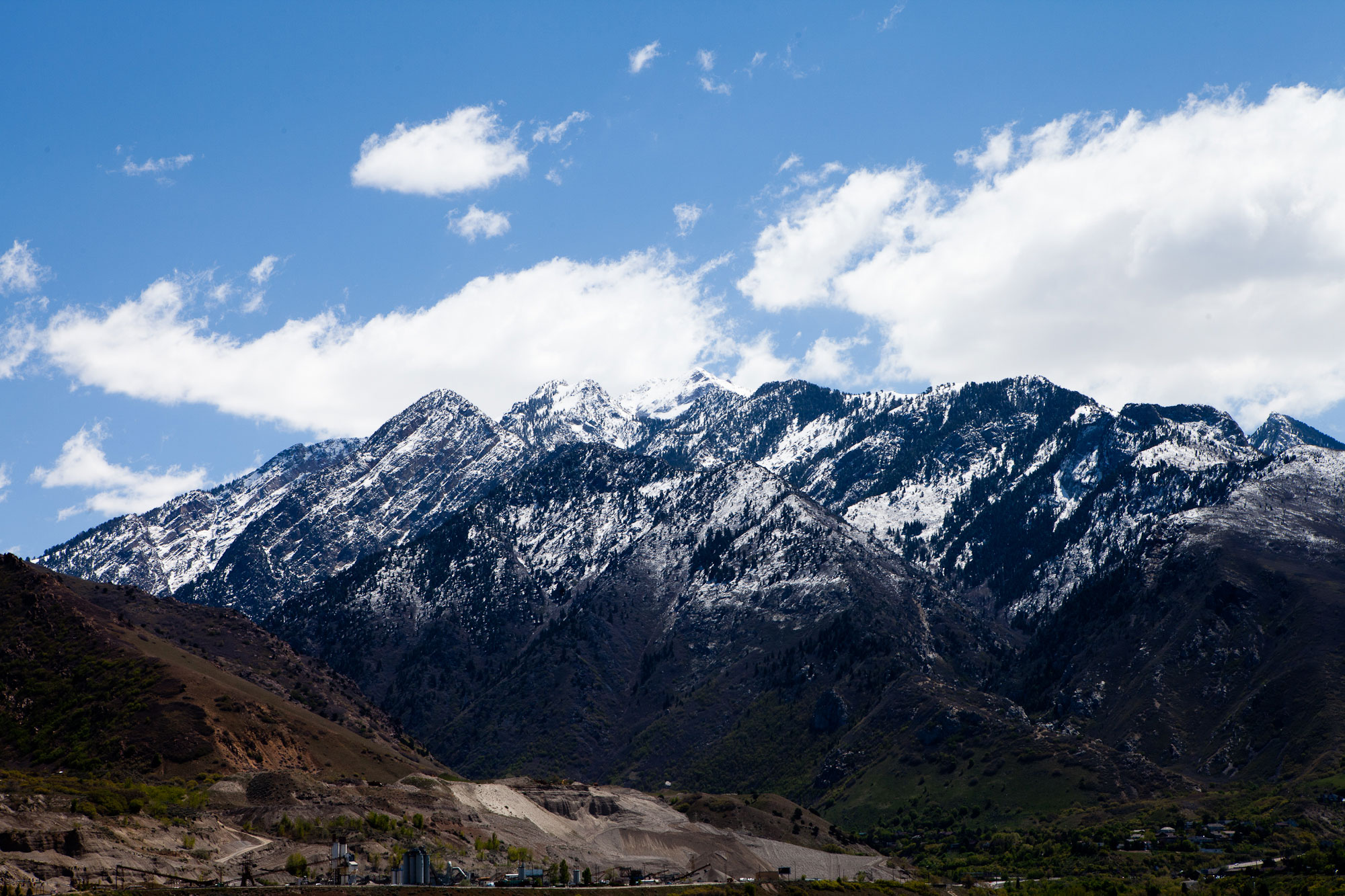 ESG
To learn more about our sustainability initiatives, we invite you to view our 2013 Sustainability Report.
Mission
It is our mission to create and maintain environments that are safe, healthy, and efficient while securing the financial health of our investors and tenants. Our most valued assets are not the structures we own and operate, but the occupants and partners who rely on us to make sound and lasting decisions. Founded on an unparalleled dedication of service and entrepreneurial spirit, our mission is to drive sustainability for the common good.
Vision
CommonWealth Partners envisions a future when our valued assets become a reflection of our shared responsibility to our business partners and the natural environment. We seek to achieve a balance between strategic sustainability initiatives and sound investment management. This balance enables us to seek opportunities that have a positive impact on the health and well-being of our building occupants, while strengthening our valued business relationships.
Guiding Principles
Unparalleled level of service: CWP prioritizes the needs of our tenants and financial partners by delivering the highest quality assets with first class services that are unequalled in the marketplace.
Highest investment opportunities and returns: We deliver fiscally responsible and sustainable buildings that outperform the market.
Healthy and productive work environments: We maintain office environments that maximize workplace health, safety and productivity.
High-performance operations: Our buildings reach high efficiency standards through ongoing maintenance and continuous improvement measures.
Environmental Social Governance: By integrating sustainability measures into all areas of our business, we minimize risk and increase environmental, social and economic resilience while remaining highly competitive.
Sustainability Team
CWP has a dedicated full-time sustainability team with decades of experience.
Sustainability Benchmarking
We have developed and implemented a corporate environmental program that improves occupant productivity, reduces operating expenses, manages carbon emissions and creates enterprise value through triple-bottom-line performance. Our focus is on benchmarking CWP's eligible buildings with Energy Star Portfolio Manager and LEED certifying our buildings.
Measuring and Tracking Performance Goals
Transportation: Encourage at least 20% of all building occupants to commute via alternative modes of transportation.
Land Use Management: Increase native and drought-resistant vegetation by 20% over the next year or two.
Water: Strive for a minimum indoor plumbing efficiency rate of 30% or higher in the next year or two according to the LEED water efficiency calculator and a 30% reduction in overall water consumption from 2005 by 2020.
Energy: Support the effort of all facilities to score 90 or higher on Energy Star and decrease energy consumption by 20% across our portfolio from 2010 by 2030.
Waste: Reduce sources of waste and increase waste diversion rates to 75% by 2020.
Green Cleaning: Encourage 90% use of green cleaning products by 2020.
GHG Emissions: Decrease our carbon emissions by 20% across our portfolio from 2005 by 2030.
Partnerships
CWP works with industry leaders and organizations on green program initiatives like the ULI Greenprint Foundation, the US Green Building Council, DOE's Energy Star Portfolio Manager Program, California Sustainability Alliance, and BOMA's Sustainability Committee.
Sustainability Reporting
As part of our robust Corporate Sustainability program, we report to the Global Reporting Initiative (GRI) standards and participate in the Global Real Estate Sustainability Benchmark (GRESB) survey.